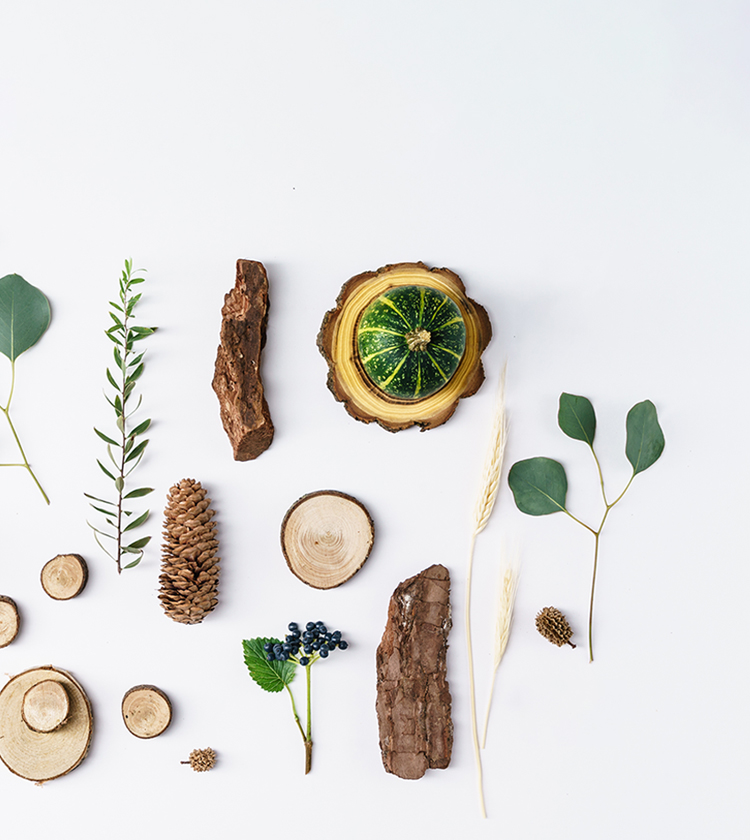 Traditional Skills
Fine Craft
Regenerative Living
Welcome to the Honeybee Folk School at the
New Brunswick College of Craft and Design
Three times a year, Honeybee Folk School hosts in-person gatherings, in a festival format, where makers of all levels come together for inspiring, creative workshops and courses. Choose from half-day to multi-day workshops in subjects like knife-making, basketry, weaving on a loom, natural dyes, cheese-making, urban gardening, Wolastoquey language lessons, permaculture, and more.
Workshops and courses take place at the New Brunswick College of Craft & Design (NBCCD) in scenic downtown Fredericton, in state-of-the-art studios. Workshops also take place around the city with partner locations: Odell Park, Hayes Teaching Farm, and Kings Landing.
Honeybee Folk School also offers multi-week evening classes throughout the year, beginning the week after our seasonal gatherings have come to a close.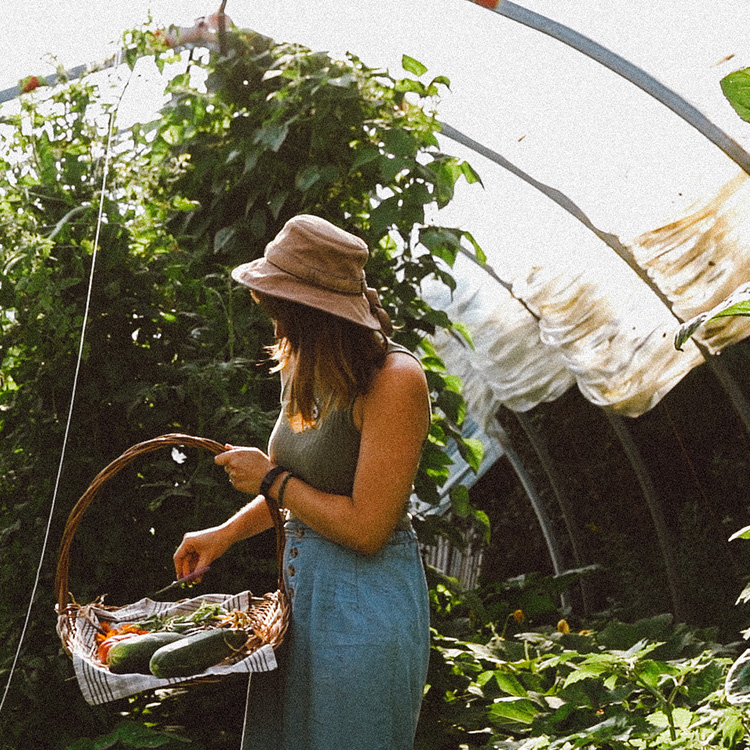 The honeybee has long been a symbol of community. Like the bee, Honeybee Folk School practices self-sustaining craft through traditional skills and regenerative living. By making intentionally with the tools and resources nature provides to us, we pollinate new projects into action. Moving from consumption, to sustainable practices, into regenerative living, Honeybee Folk School teaches lifelong, community-centered learning.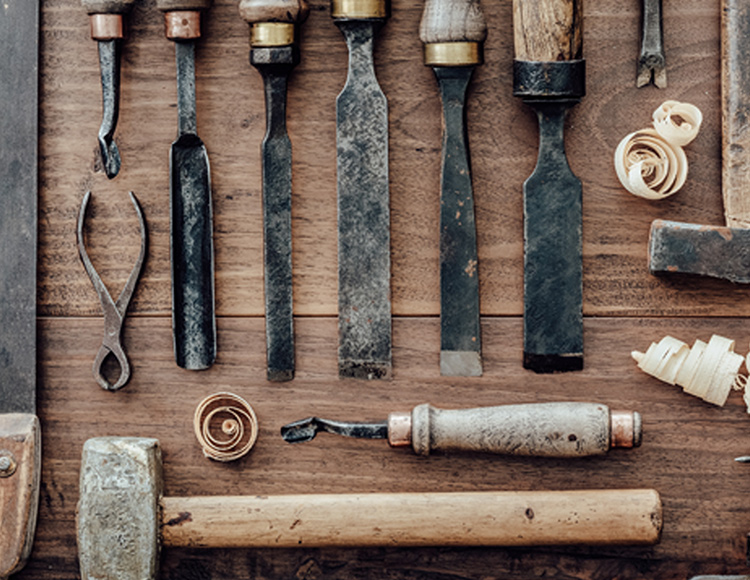 The New Brunswick College of Craft and Design (NBCCD) has been an ambassador for craft and design since the 1930s. In addition to our diploma and certificate programs, we've run evening and weekend courses for the public for decades. With the Honeybee Folk School, we have expanded our programming to include courses in sustainability and traditional skills, alongside popular courses in contemporary craft. Just like the honeybee works best in a hive, we see a community that can work together to design a creative and flourishing future for all.